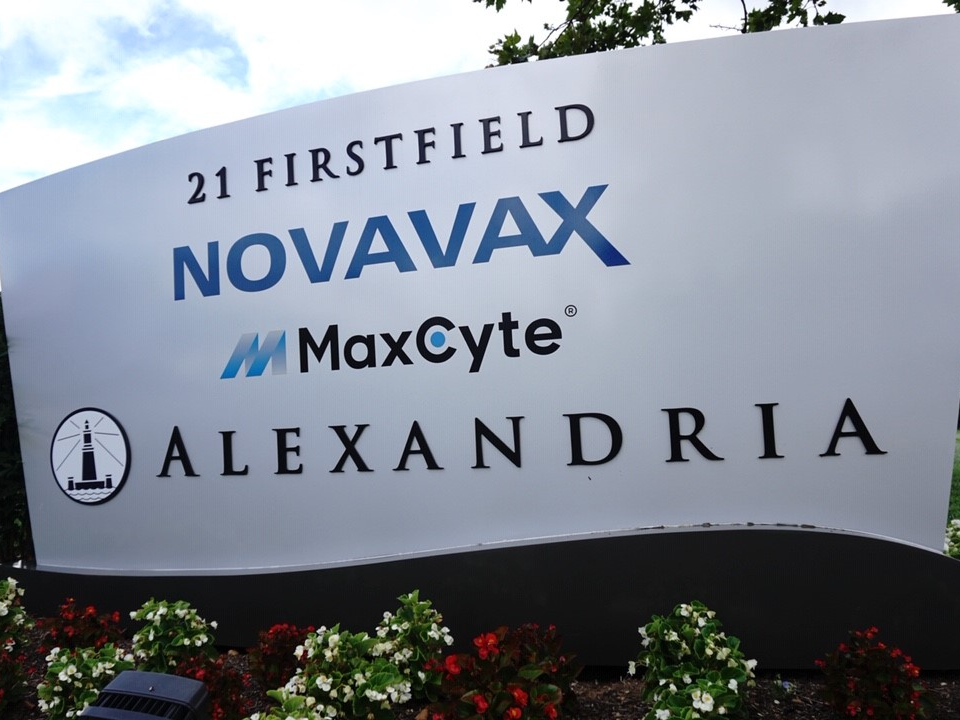 The Federal government recently awarded Gaithersburg-based biotech company Novavax 1.6 billion in funding to develop and distribute 100 million COVID-19 vaccines as early as the end of this year.
County Cable Montgomery's Susan Kenedy spoke with Jim Young, the Novavax Chairman of the Board, about the work being done at Novavax. He explained why the Novavax technology stands out from the technology being used by other companies working to develop a vaccine.
---
Video courtesy of County Cable Montgomery, one of MyMCMedia's PEG partners.
Related Posts:
Novavax of Gaithersburg Awarded $1.6 Billion in Federal Funding to Develop Potential COVID-19 Vaccine
Gaithersburg Vaccine Development Company Testing Candidate for COVID-19
Gaithersburg Lab One Step Closer to Potential COVID-19 Vaccine