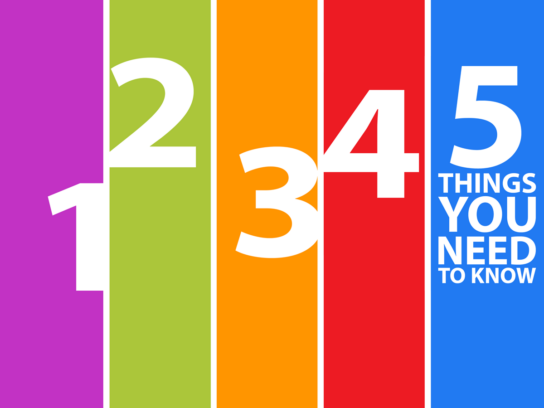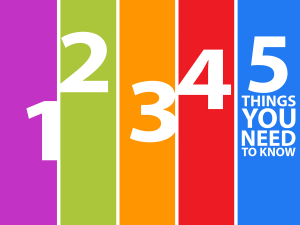 Today is Thursday, Oct. 29, and here are five things to know in Montgomery County:
1. Early Voting Day 4: Early voting is underway until Nov. 2. You can early vote in-person between 7 a.m. to 8 p.m. at 11 early voting centers. Montgomery County residents who are eligible but not yet registered to vote may do so at any early voting center in the county, just be sure to bring proof of residency. To check wait times at your closest voting centers, text EV and your zip code to 77788 (or download the mobile application). If you have a completed mail-in ballot here are 42 drop box locations where you can submit it.
Make sure you go to the polls with a plan. Click here to check out MyMCMedia's 2020 General Election Guide.
DID U KNOW? The Wheaton Library & Community Rec Ctr has underground parking during early voting! This includes:
163 spaces, 4 electric vehicle charging stations, 6 handicapped car & 4 handicapped van parking, 5 for fuel efficient vehicles, 2 bicycle stations & motorcycle parking! pic.twitter.com/kAapnU22Fq

— MontgomeryMDVotes (@777Vote) October 27, 2020
2. Council Public Safety Committee:  The police will brief the Council on traffic enforcement at 9:30 a.m. today. The meeting will be streamed on YouTube and the staff report may be found here.
Tomorrow at 9:30 a.m., the PS Committee will receive an update on Countywide traffic enforcement. This briefing was requested by @nancy_navarro after receiving repeated resident complaints about drag racing, speeding & excessive traffic noise. Staff report:https://t.co/QFZvjluLtE pic.twitter.com/HIKC9oxq5x

— Montgomery Council (@MoCoCouncilMD) October 28, 2020
3. Free Food Distribution: Pick up free boxed groceries from 11 a.m. to 1 p.m. at the Church of the Redeemer in Gaithersburg, located at 19425 Woodfield Rd.
4. Lakeforest Virtual Public Forums: The City of Gaithersburg is holding six virtual public forums to hear what the community would prefer to see at the Lakeforest property. Three forums are scheduled for today at 10 a.m., 2 p.m. and 6:30 p.m. Registration is required.
5. Wynton Marsalis Virtual Concert:  Strathmore presents a special virtual concert featuring the premiere of Marsalis' newest composition, The Democracy Suite at 8 p.m.
And as a reminder to our loyal readers…Find the latest coronavirus news updates in Montgomery County here.

For the latest news and events in Montgomery County, stay with MyMCMedia. We hope you will also follow MyMCMedia on Facebook, Twitter and Instagram.